Attended Meaning In Urdu
Attended Meaning in English to Urdu is شرکت کی. It is written in Urdu fonts as شرکت کی and in Roman Urdu as Shirkat Ki. Synonyms of Attended includes Be A Guest, Be At, Be Present, Be There, Bob Up, Catch, Check In, Clock In, Come To Light, Drop In, Frequent, Go To, Haunt, Make An Appearance, Make It, Make The Scene, Pop Up, Punch In, Punch The Clock, Ring In, Show, Show Up, Time In, Turn Up, Visit, Appear etc.
Attended
شرکت کی
Shirkat Ki
Attended Translation in Urdu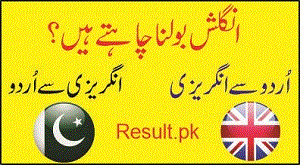 Add a Comment Attended
Comments will be shown after admin approval.
Spam comments will not be approved at all.