توقف پر موجود Translation in English
توقف پر موجود Meaning in English – To know what is meaning of in English, it is important to understand the word properly before translating توقف پر موجود from Urdu to English. There can be several meanings of a word in English, the correct meaning of in English is Ceasing To Exist, and in Urdu we write it as توقف پر موجود. The other meanings includes Ceasing To Exist, . For pronunciation of , list word audio voice or see our online dictionary.
توقف پر موجود Ka Matlab
| Roman Urdu | Accurate Urdu | Urdu |
| --- | --- | --- |
Meaning of توقف پر موجود
Ceasing To Exist in English dictionary has several similar words including etc. As per English dictionary, other than Ceasing To Exist similar words . Ceasing To Exist is spelled as . After English to Urdu translation of Ceasing To Exist, if you have problem to pronounce it, spoke it as or hear the audio of it in the online dictionary.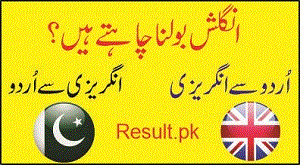 Add a Comment توقف پر موجود
Comments will be shown after admin approval.
Spam comments will not be approved at all.
Word Of The Day Meaning
Top Trending Words Meaning